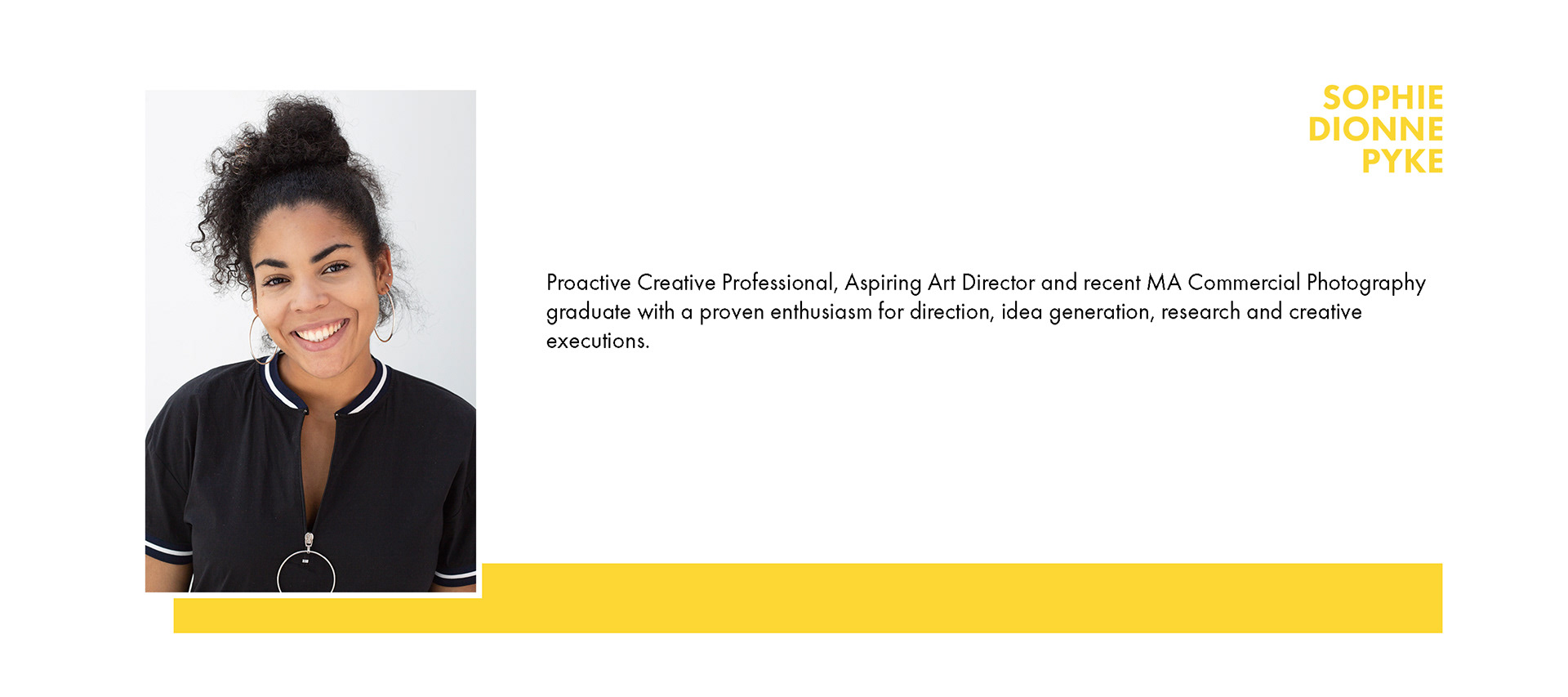 Awards & Recent Achievements
WEX Photographic Award Winner, 2018

- 
Free Range
JSR Agency x Grant Thornton Mentee, 2018
https://www.jsragency.com/blog/grant-thornton-faces-vibrant-economy
https://faces.grantthornton.co.uk
NTU 'Mastered' 2018
- 'Blue' from my personal project 'Black' was selected and distributed as promotional material.
ASOS Marketplace Competition Winner, March 2018

- 
Braderie Vintage has been selected as a homepage winner for ASOS Marketplace with one of my photographs. 
TATE LATES, October 2017
- 'Mrs Edwards' (2017) part of the Portraits of Nottingham Series. This image was selected as part of the Superflex community initiative to be projected in the Tate Modern. 
Graduate Fashion Week, 2017 

- Undergraduate portfolio was selected and presented at Truman Brewery.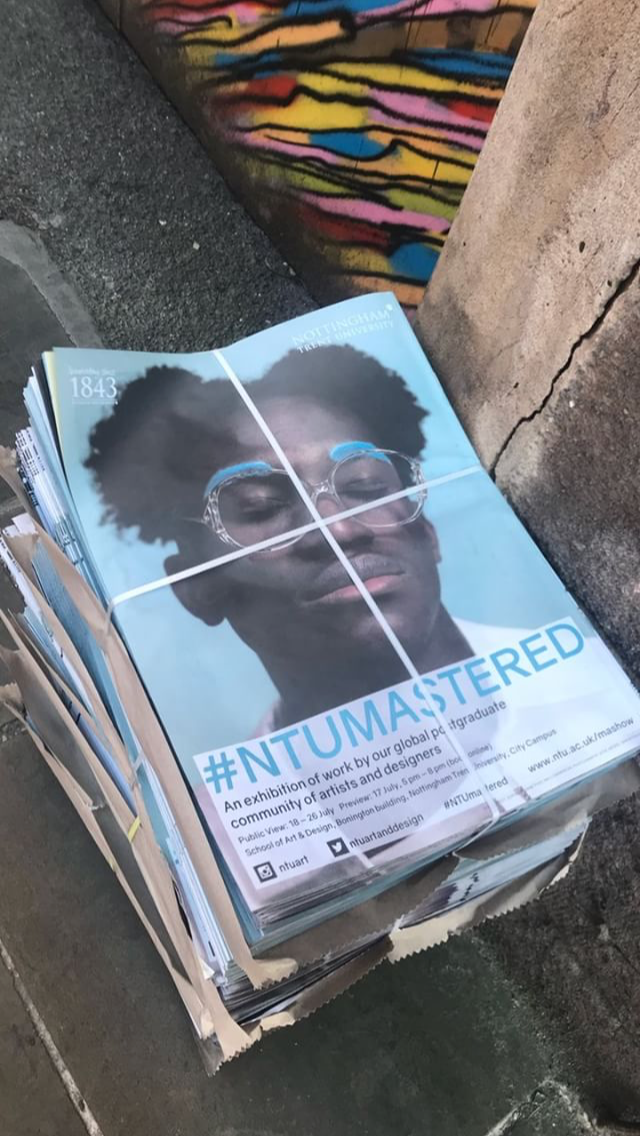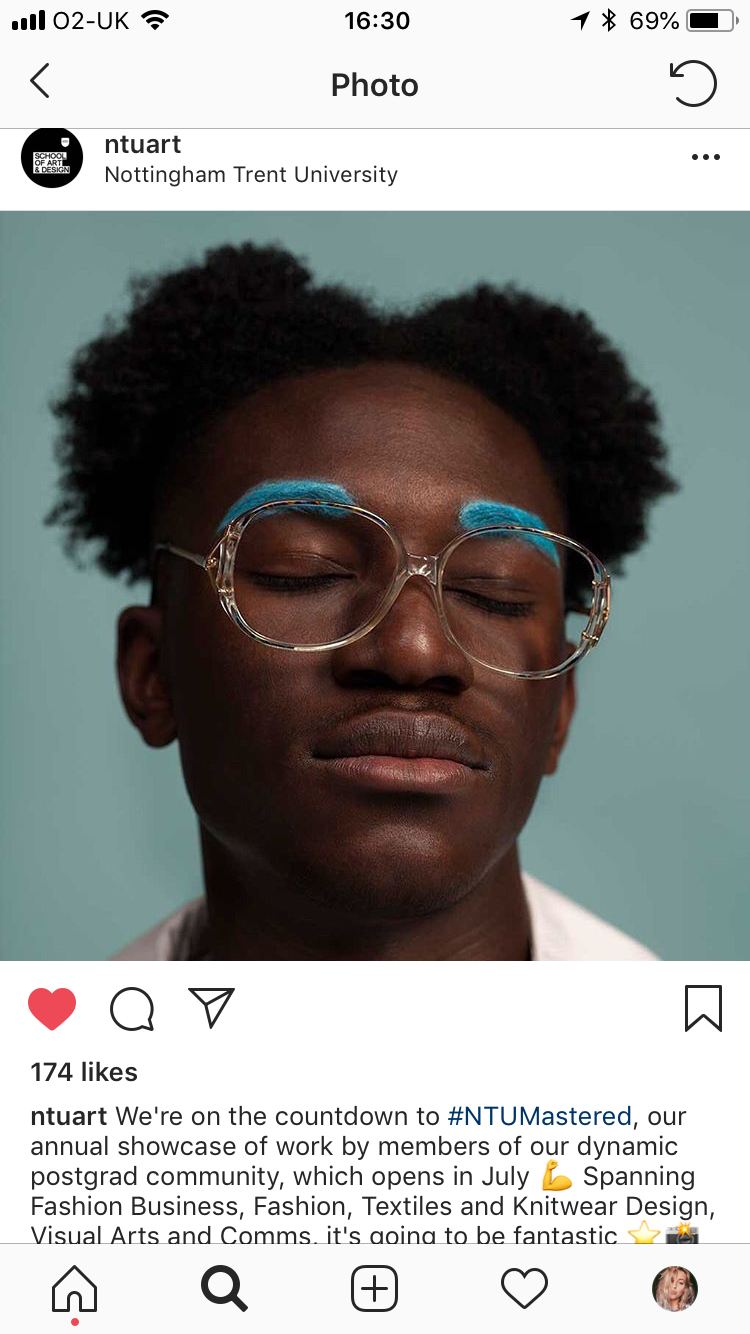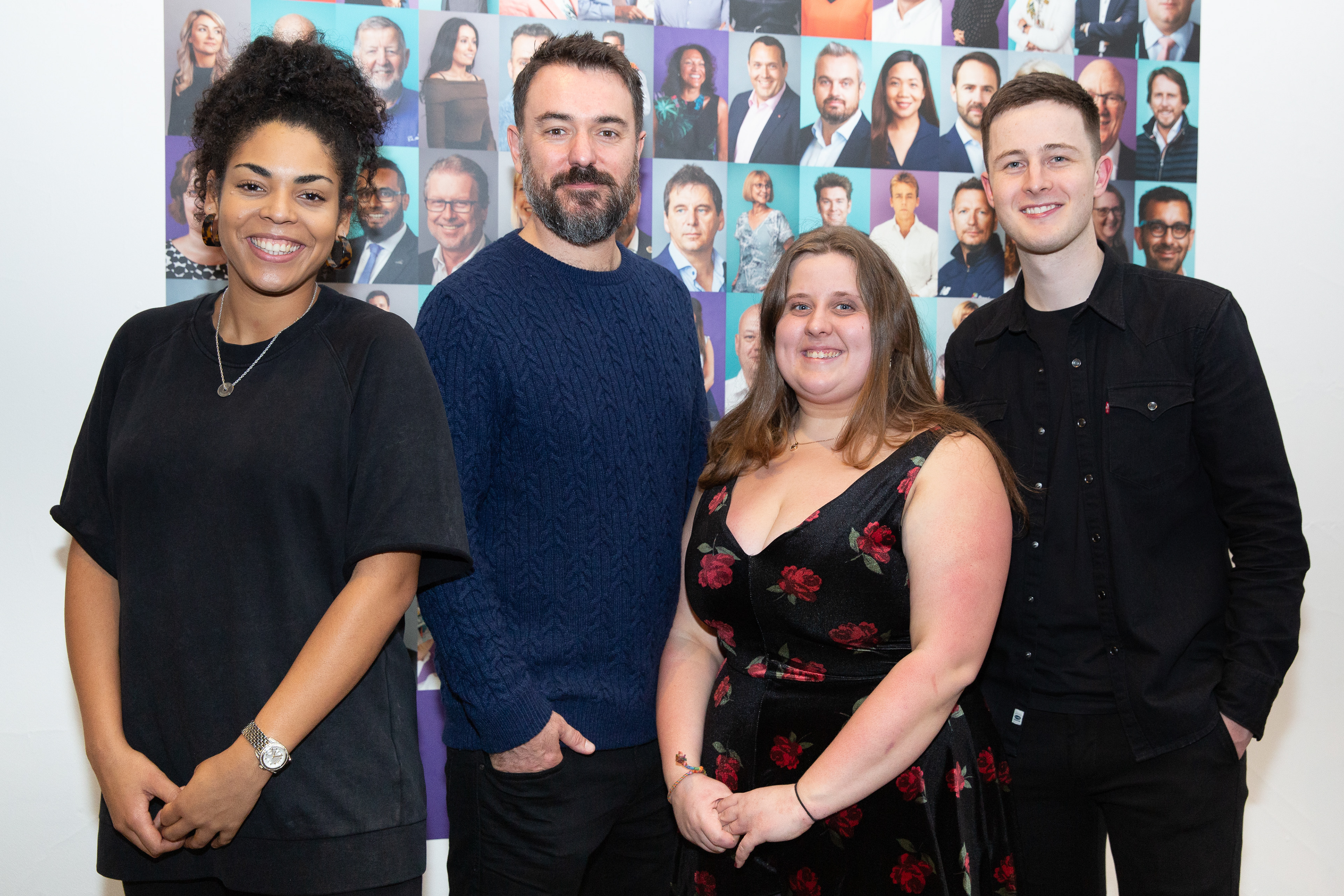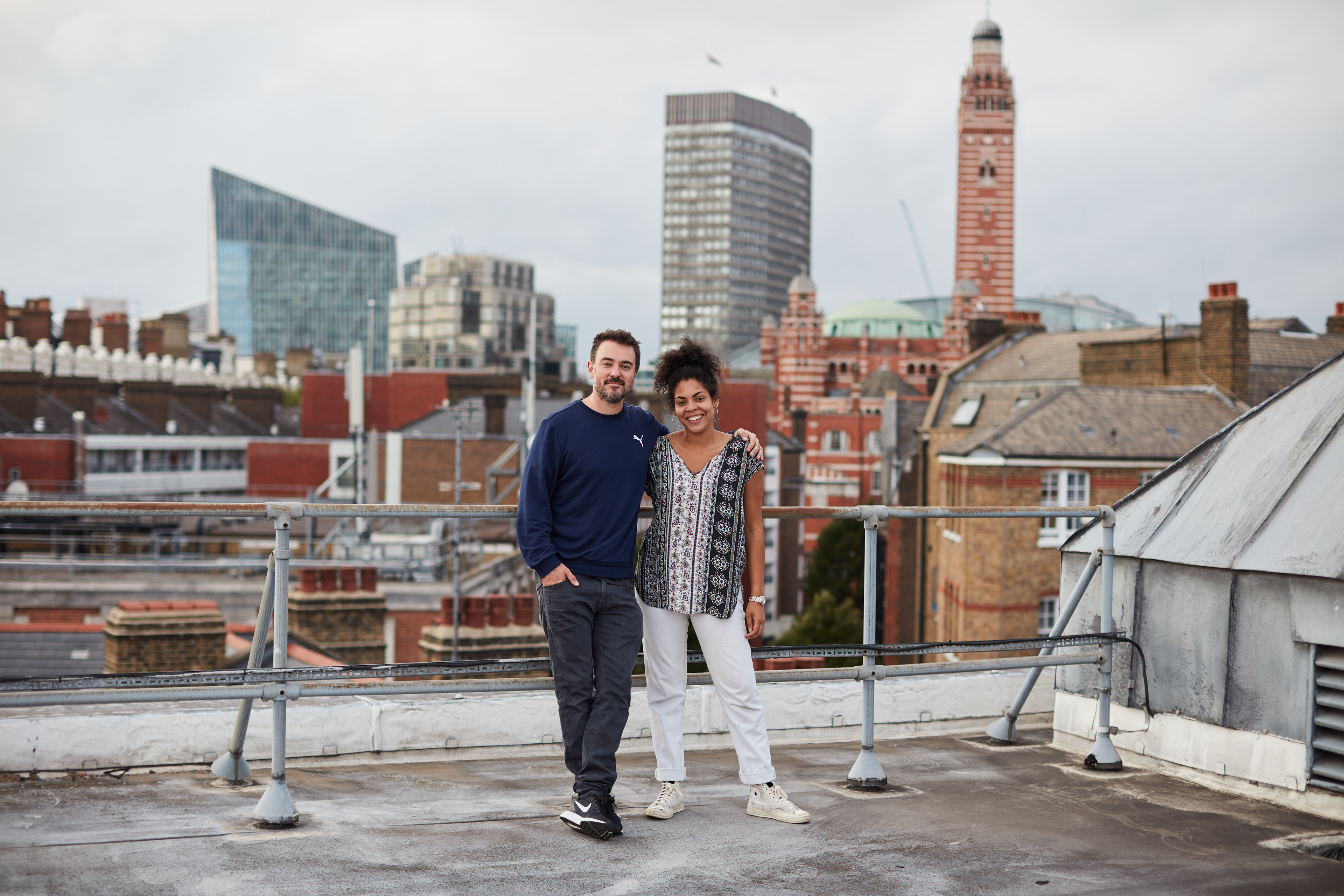 2018, Pingyao International Photography Festival, China
2018, 'Mastered', Nottingham Trent University, Nottingham
2018, 'Horizon', Surface Gallery, Nottingham
2018, Free Range, Brick Lane, London
2017, UNIQLO TATE LATES with Reggie Yates, Tate Modern, London
2017, 'Checkout' Nottingham Trent University, Nottingham
2017, Graduate Fashion Week, Brick Lane, London
2014, Foundation End of Year Show, Central Saint Martins, London
Fashion with Thurstan Redding
Worked on several shoots for publications and features including, Charles Jeffery, Man About Town, LOVE and Dazed Digital;  My responsibilities on set were to  support both the photographer and the production team. This included research and ideas, setting up lighting and other equipment as well as general technical and creative assistance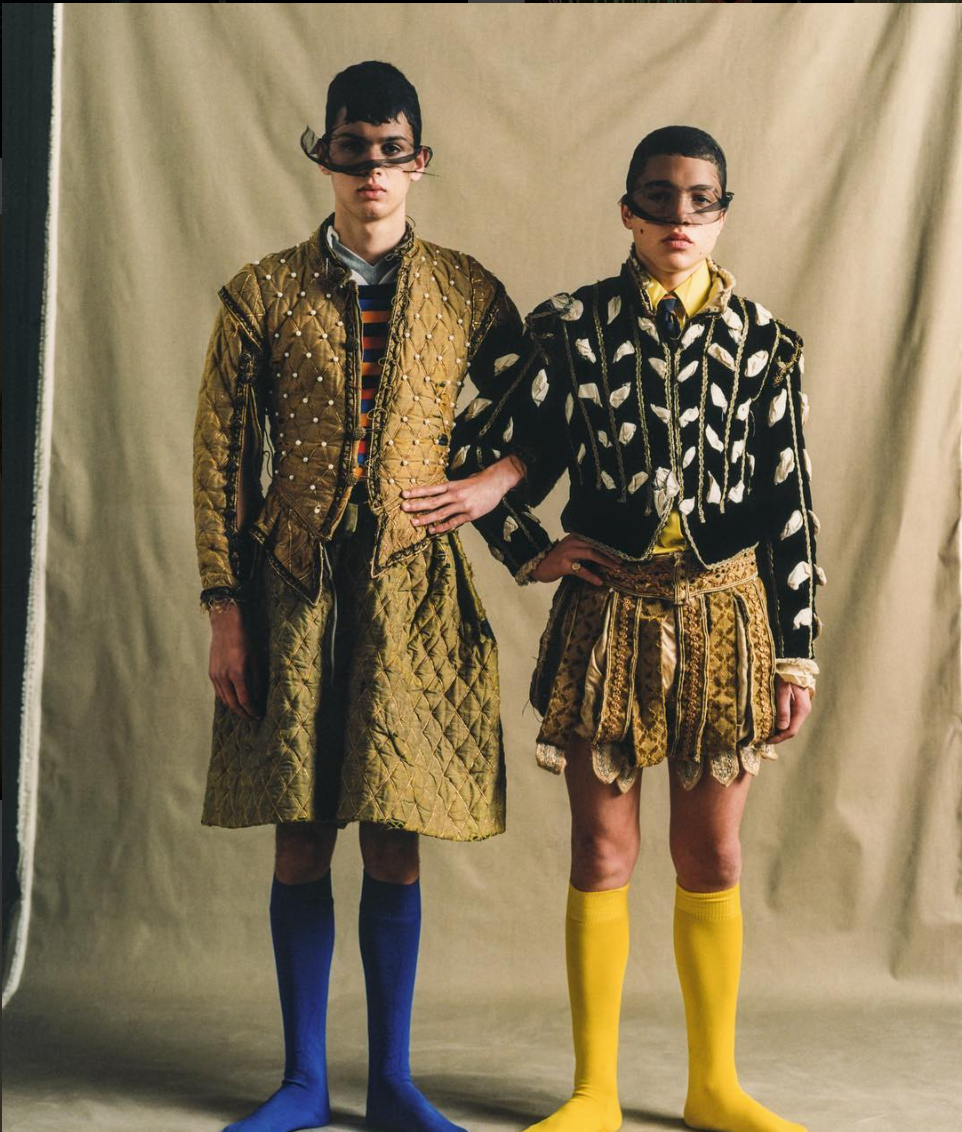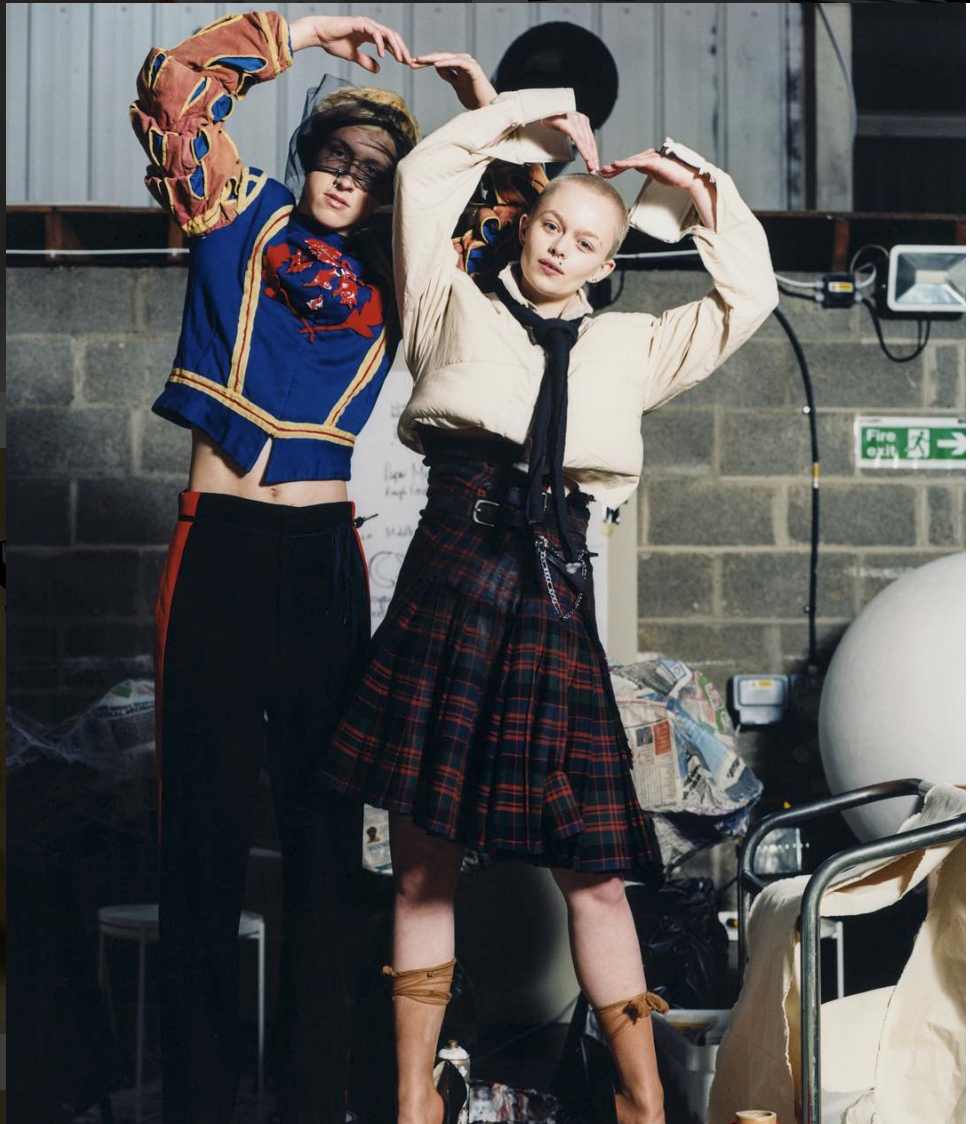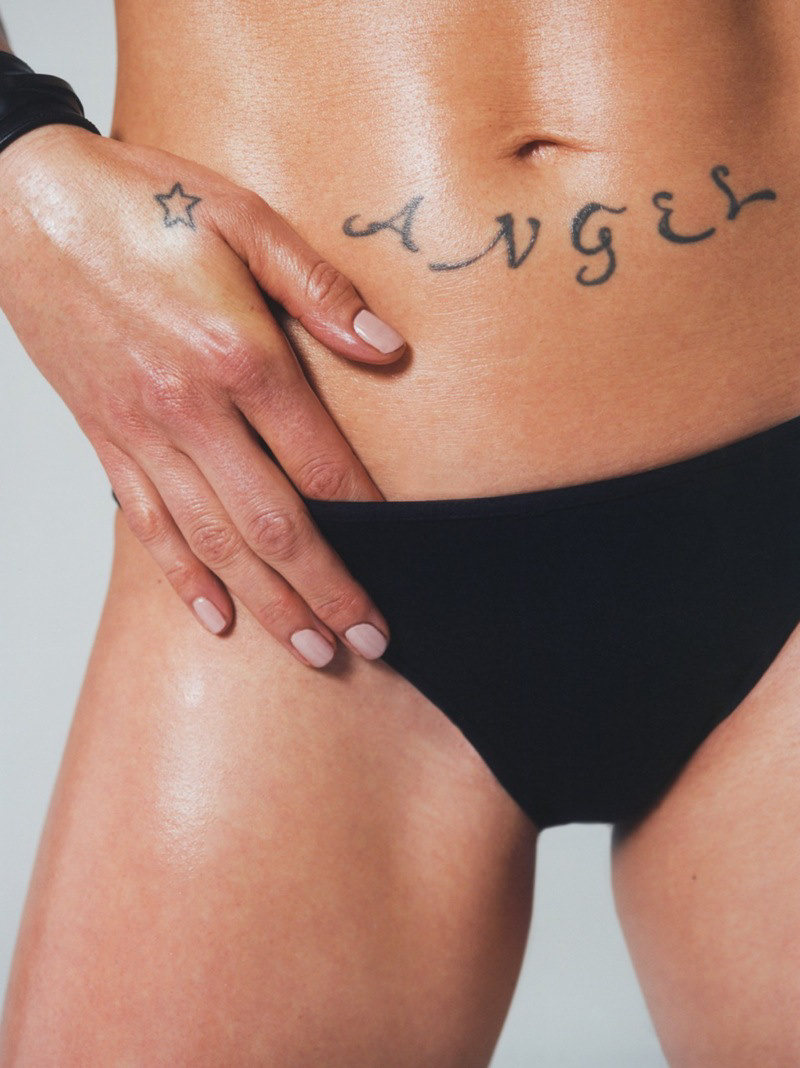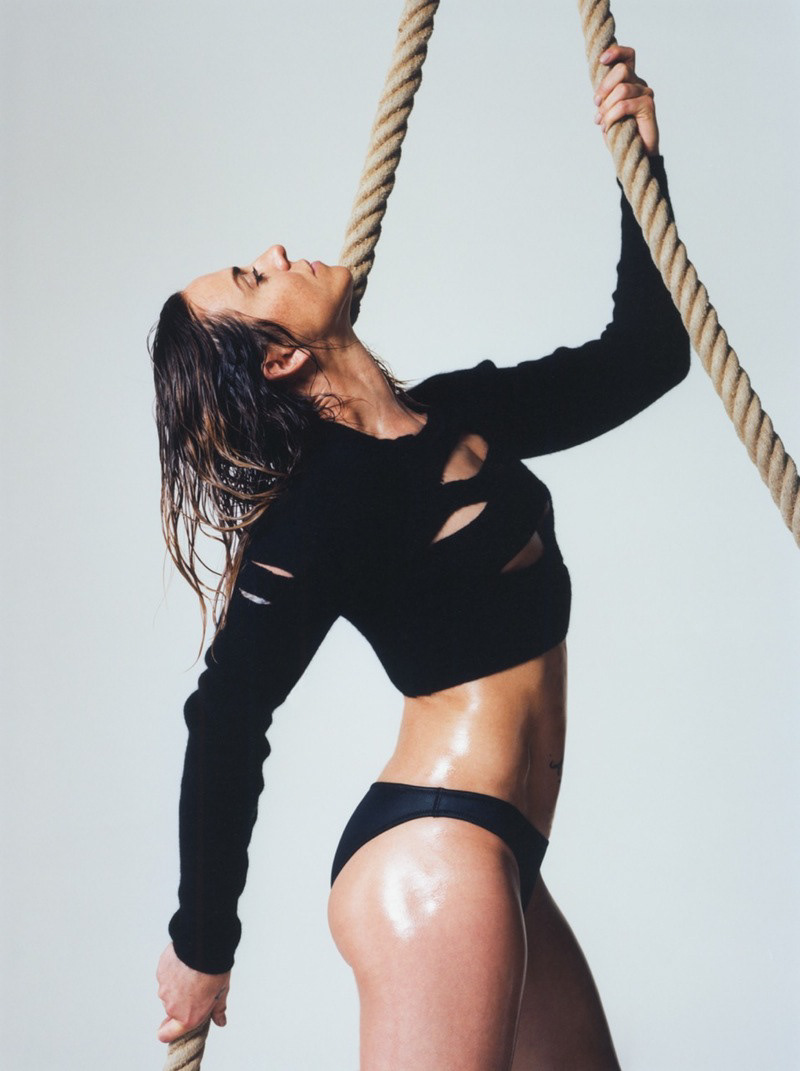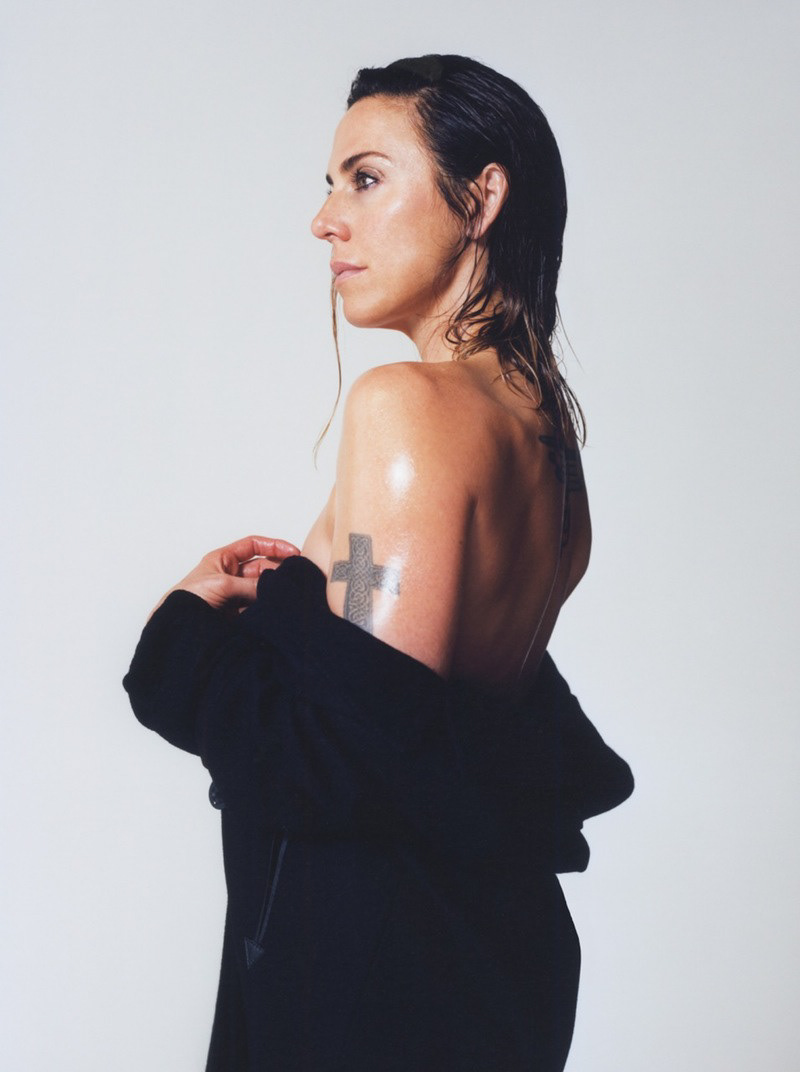 Photographer -Thurstan Redding; Fashion Editor - Oliver Volquardsen; Creative Direction-Harriet Verney; Fashion assistant - Beth Marler; Hair - Jon De Francesco ; Make Up - Danielle Kahlani;
 Make up assistant- Anni Rademacher; Set Design - Phoebe Shakespeare; Photography Assistants - Sophie Dionne Pyke / Sylvia Suli
Assisted on multiple photoshoots for the publication, reporting to editors and fashion directors. Developed a wider commercial and editorial understanding.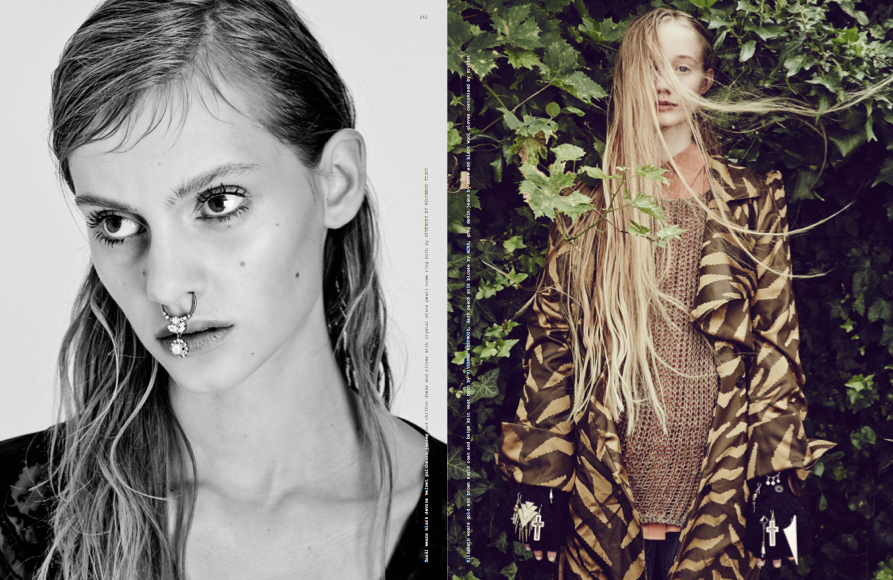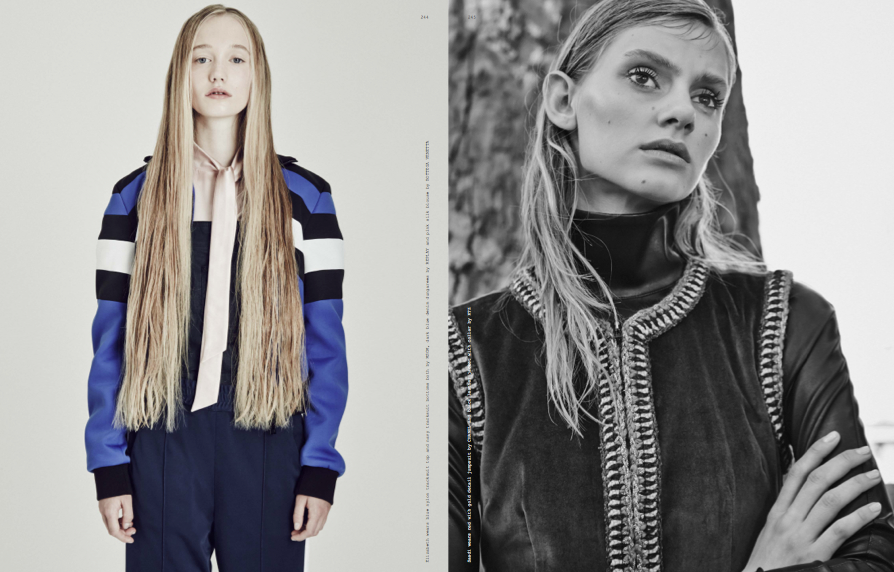 2017 - 2018,
 Nottingham Trent University
MA Commercial Photography (Distinction

)
2014 - 2017
, 
Nottingham Trent University
BA (Hons) Fashion Communication and Promotion (2:1)
Idea Generation, Teamwork, Trend Prediction and Analysis; Marketing and Consumer Strategies; Creative Research and Planning.
 Developed an ability to devise Creative concepts from research to final execution.
2013 - 2014, 
Central Saint Martins, UAL
Foundation Diploma

(Art & Design, specialising in Fashion Communication)