'Alongside skin colour, hair is the most tangible sign of racial difference' Kobena Mercer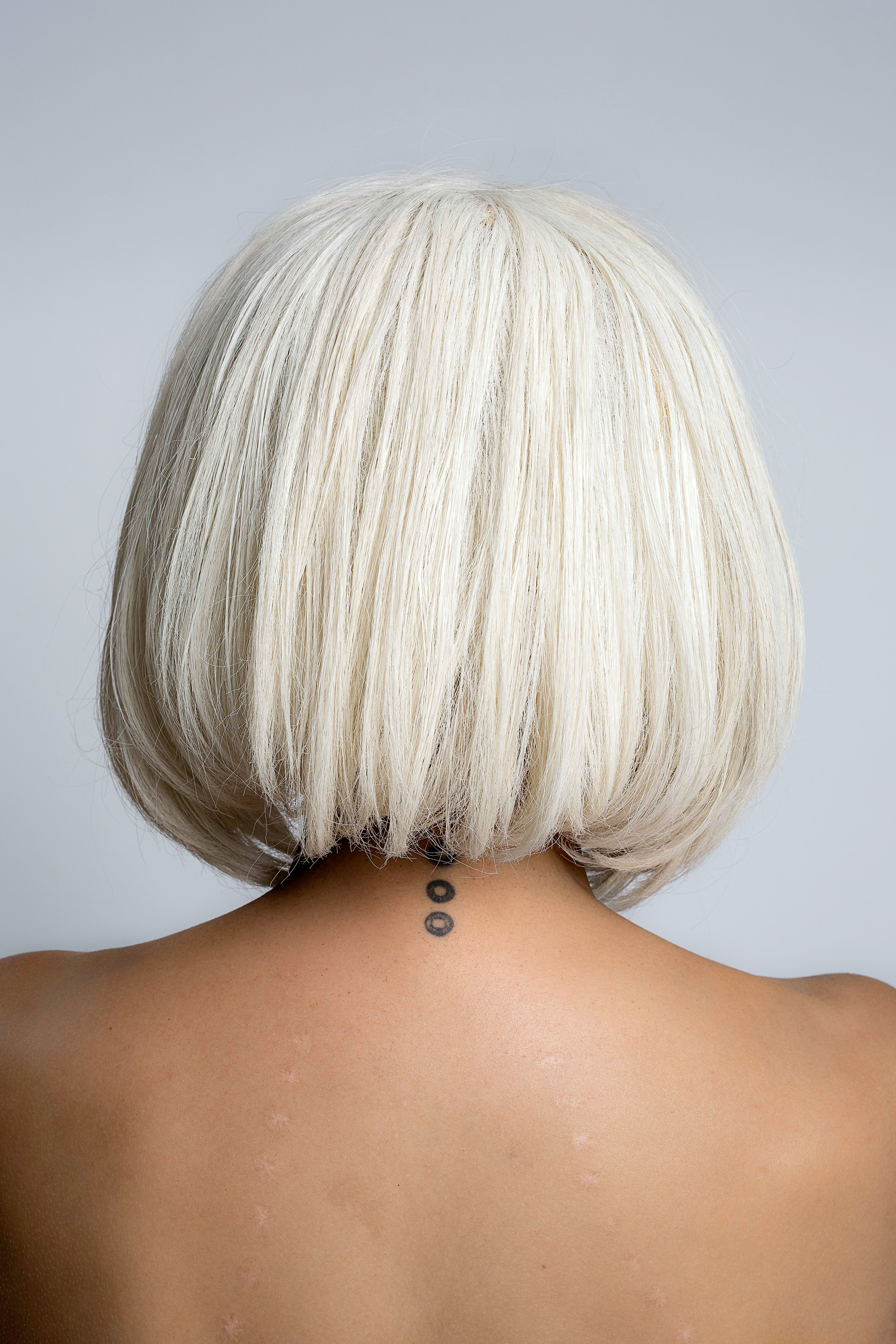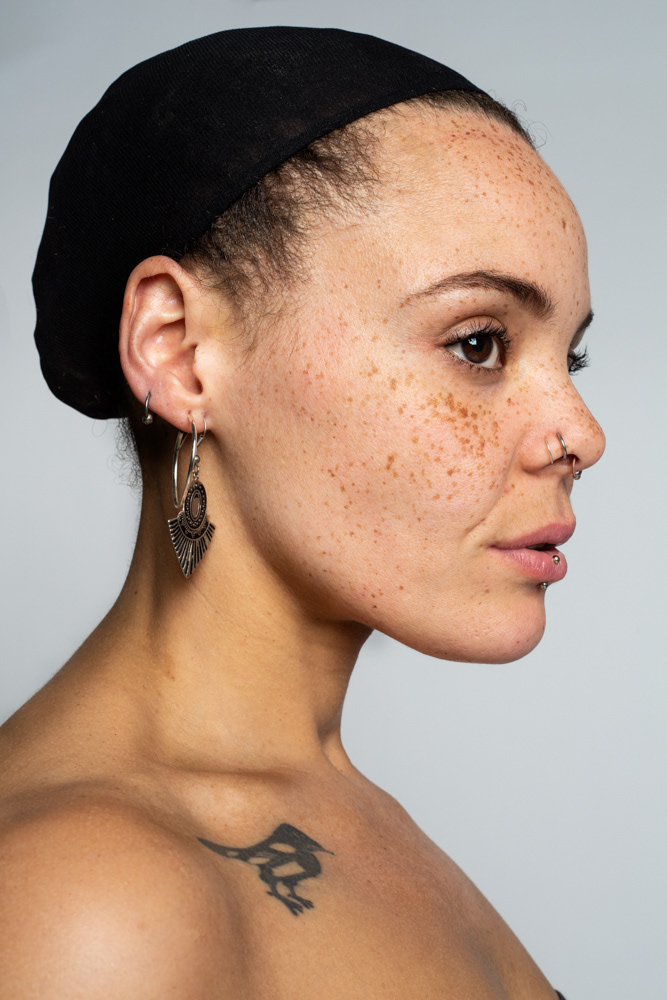 This project uses a variety of models to articulate that contemporary politics of Mixed Race hair. Currently the question that gets asked most frequently is, what rather than who are you? To assume one's racial identity is becoming a further complex conversation, as the UK has one of the fastest growing mixed-race populations in the world.

The rise in identity politics as a mainstream topic of conversation is a major influence on Sophie's practice. As an empathetic artist, she is fascinated by the way these ideologies inform visual culture, consequently Assumption, 2018 has racial identity at its core. These are conversations and discussions that are particularly relatable to the artist and her own mixed heritage background.

Influenced by the writing of Kobena Mercer, Sophie visualises hair as a sensitive area of expression for the modern mixed race female. 'As alongside skin colour, hair is the most tangible sign of racial difference' (Kobena Mercer, 1987). This particular body of work has focused on mixed race heritage observing and discovering a visual way, to demonstrate hair as a determining factor towards preconceived ideas of an individual's racial background.
Although clearly focusing on those of mixed heritage, Sophie recognises that Black Hair is a political topic which has been presented visually for decades. She has looked to significant artists such as Lorna Simpson to understand the historic context of the subject nature and its visionary possibilities. With portraiture as this projects foundation, Assumption has also been influenced by contemporary photographer Campbell Addy, as he contributes to the complex conversation on being black and british through inspired fashion forward visuals.  

The timeliness of this project is imperative to Sophie, due to the shift in mass audience understanding contemporary cultural politics of race and aesthetics. From the widespread impact of powerhouse publication Vogue's appointing its first black Editor in Chief; to a Biracial female marrying into the British Royal family, these cultural shifts are at the forefront of contemporary culture.   

Through this body of work Sophie aims to open the hair narrative to creative discussion, and encourage a disruption of assumption.